Basic Usage
Rome
Capital of Italy
Rome is a sprawling, cosmopolitan city with nearly 3,000 years of globally influential art, architecture and culture on display.
Ancient ruins such as the Forum and the Colosseum evoke the power of the former Roman Empire.
Barcelona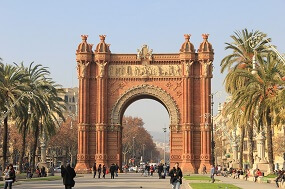 Barcelona, the cosmopolitan capital of Spain's Catalonia region, is known for its art and architecture.
The fantastical Sagrada Família church and other modernist landmarks designed by Antoni Gaudí dot the city.
San Francisco
City in California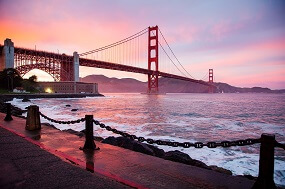 San Francisco, officially City and County of San Francisco and colloquially known as SF, San Fran or "The City", is the cultural, commercial, and financial center of Northern California.
Description
The Kendo UI Cards is a set of classes that provide a way of defining flexible content containers. A card can consist of a header, body, footer and actions and can also accommodate images, lists, groups, separators and more.
Additional information about how to use the Kendo UI Cards classes can be found in this section of the product documentation.
HTML5/JavaScript source
Also available for:
index.html
Widget configuration
Support & learning resources
Cards for other technologies