Interactive Reporting Demos
Complete .NET Embedded Reporting Tool for Web and Desktop Applications
Support for .NET Framework 4+ and .NET, up to .NET 7 and .NET 8 Preview
Key Benefits

Mature .NET Reporting Tool
Get complete feature set and report engine for .NET report creation, styling and interactivity, which effortlessly fits in web and desktop applications through responsive report viewers.

Four Report Designers
Create and style beautiful, interactive and reusable reports with Standalone Desktop Report Designer, Web Report Designer, Blazor Report Designer, or Visual Studio Report Designer.

Full Integration
Integrate the completed reports into web and desktop apps through report viewers for ASP.NET Core/MVC, Blazor, ASP.NET Web Forms, HTML5/JS, React, Angular, WPF, WinForms and more.

Easy-to-Use Reporting
Take advantage of lightweight embedded reporting to create complex report layouts, style reports, and manipulate data easier and faster. View and export in 15+ formats.

Top-Notch Support and Resources
Review demos, tutorials, feature descriptions, code samples and detailed API. Benefit from leading support even during your free trial, extensive documentation and community forums.
Sample Demos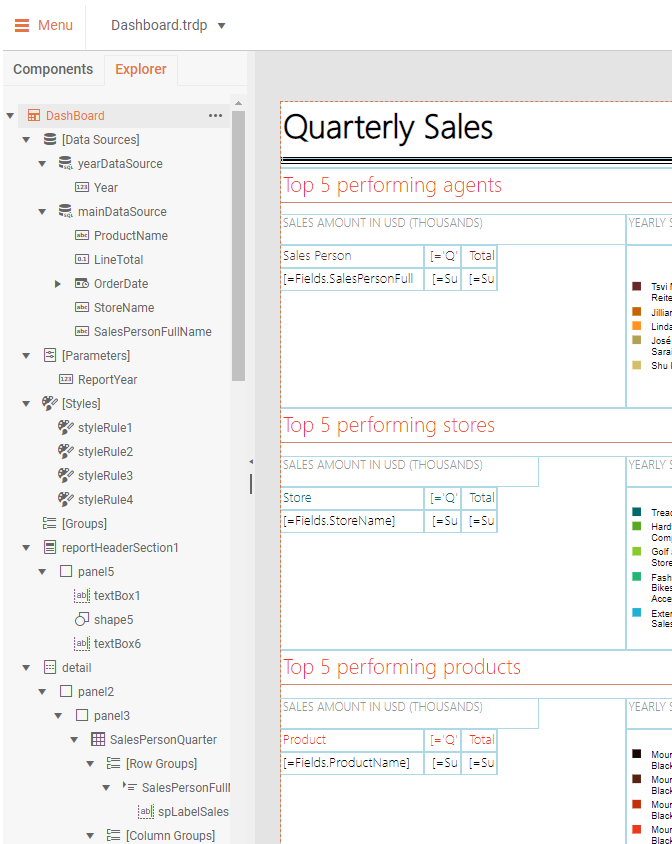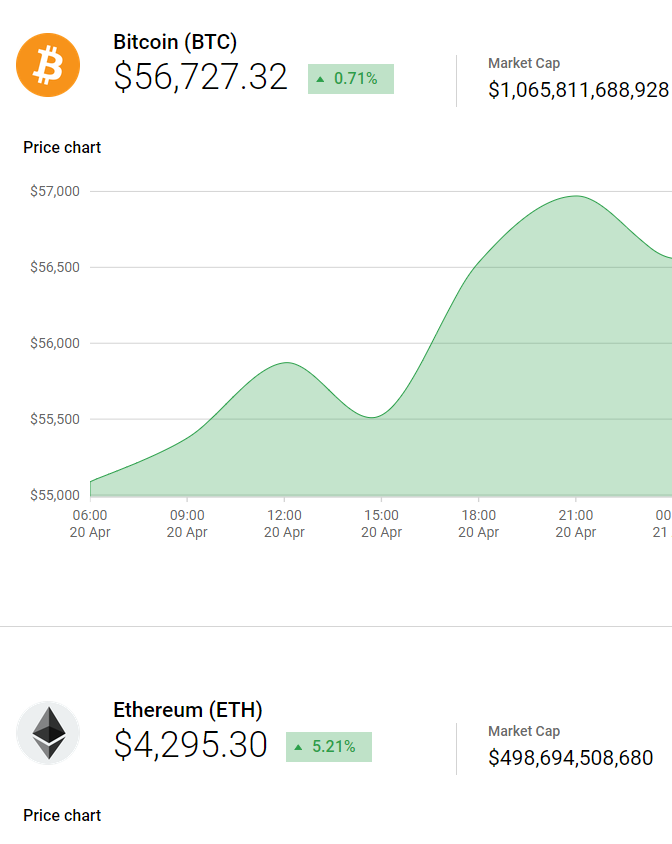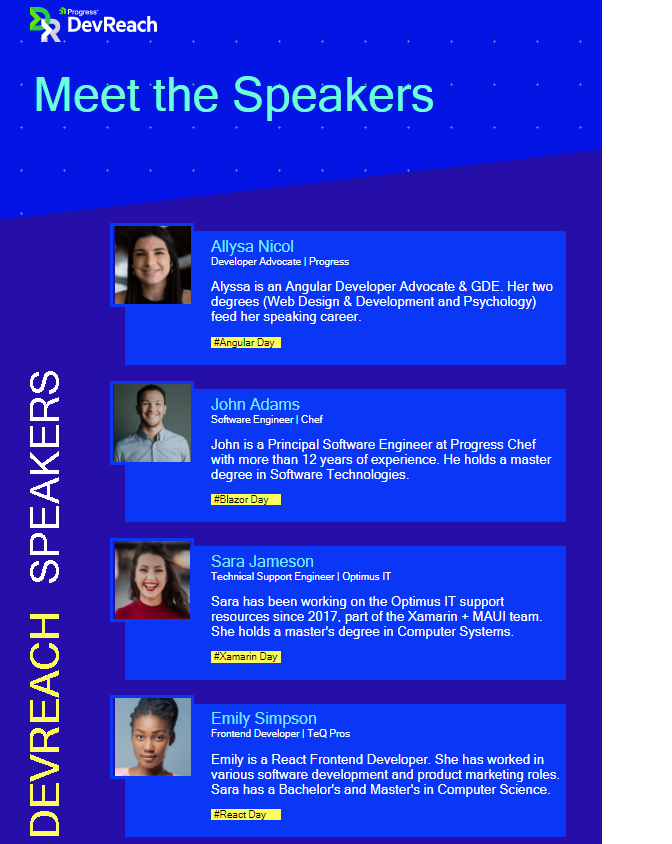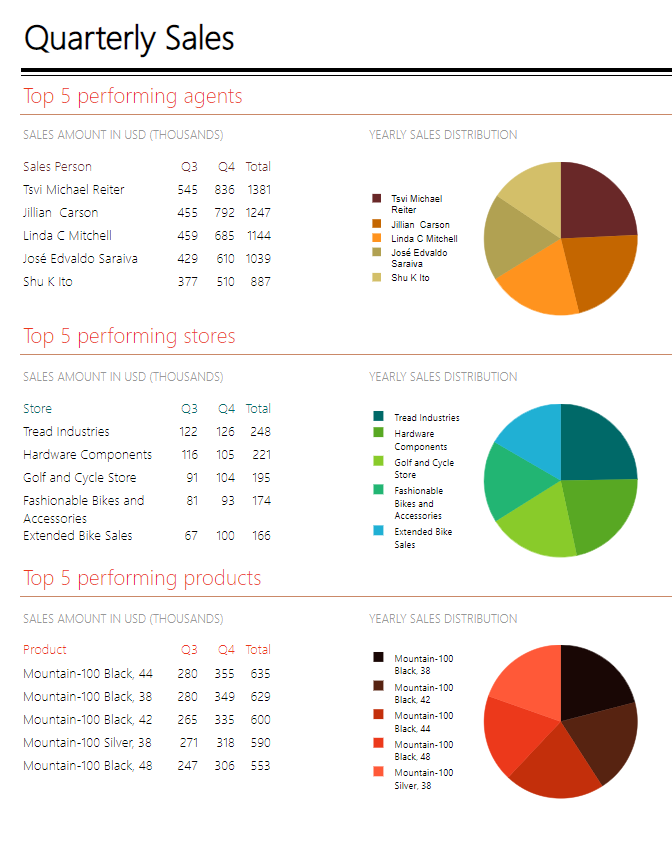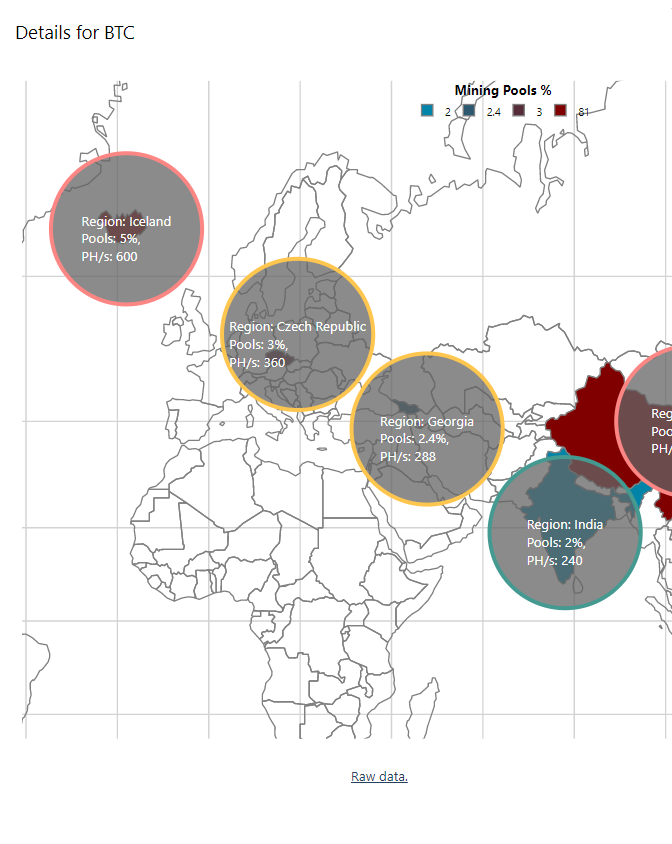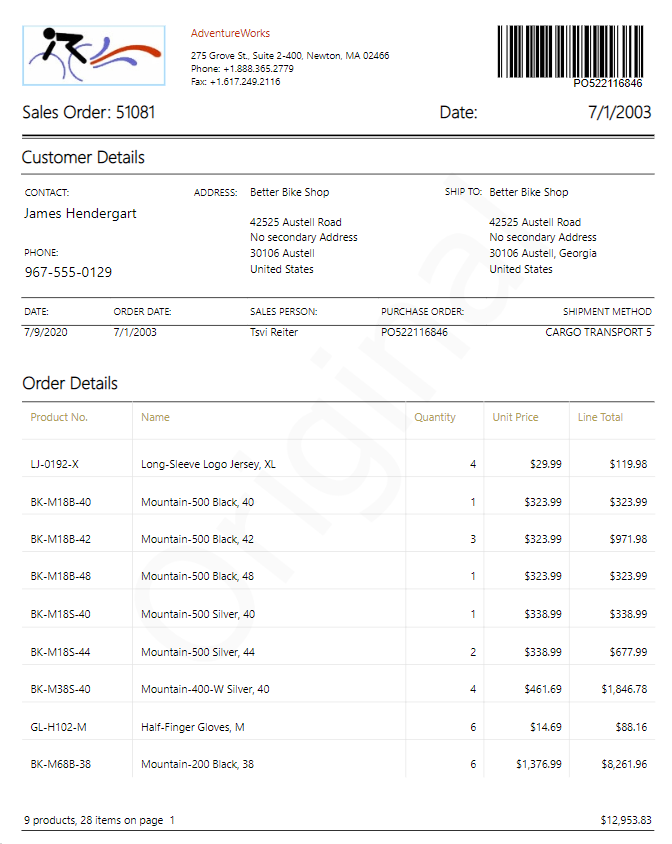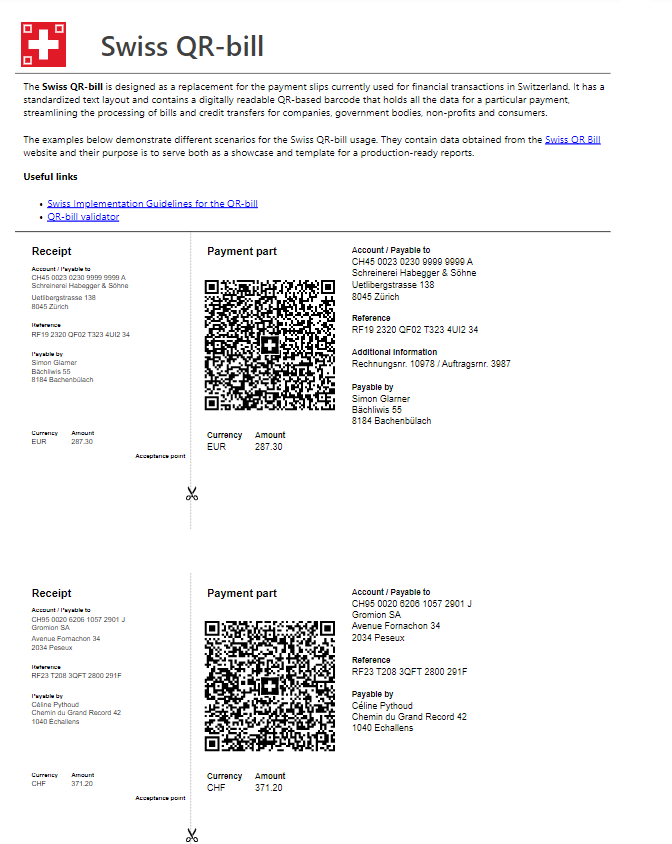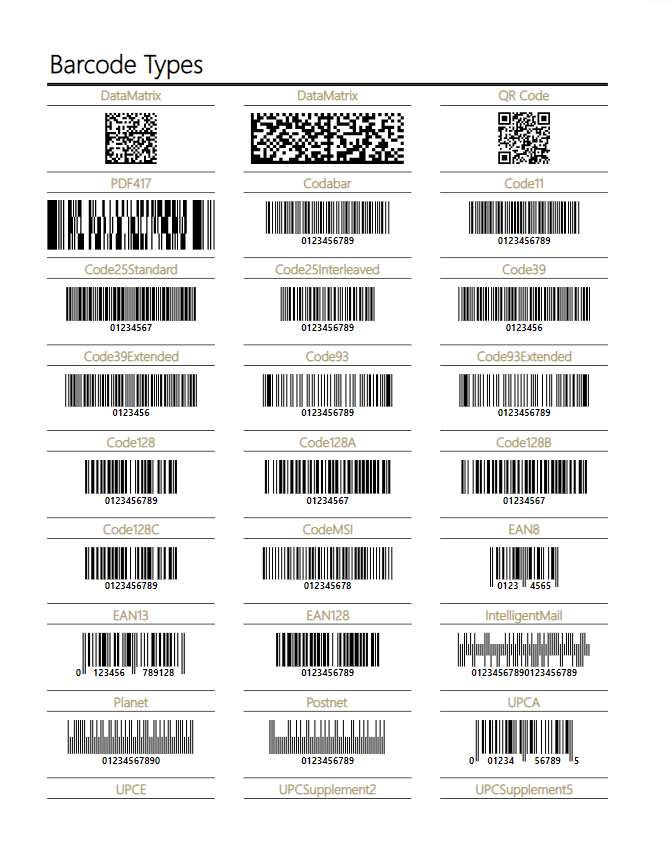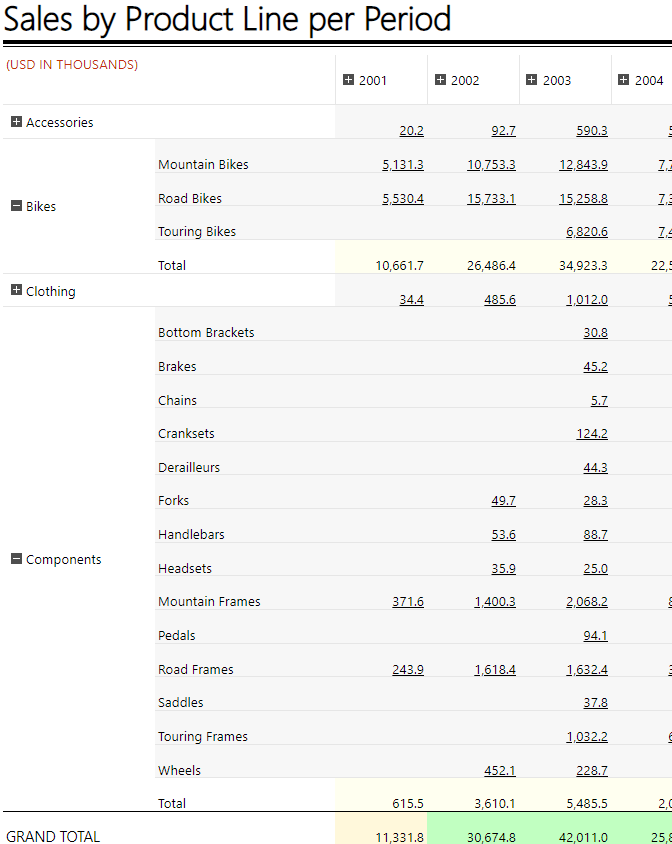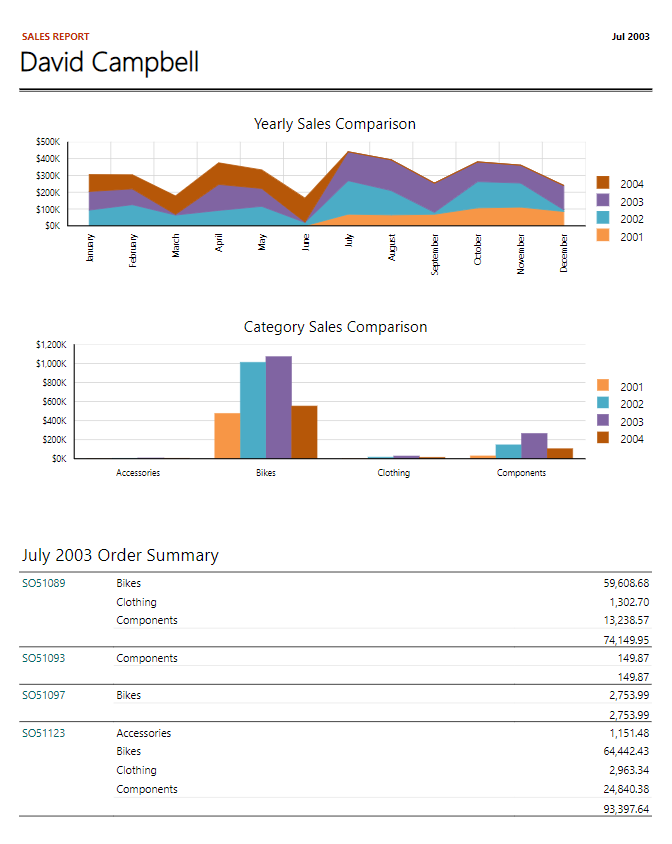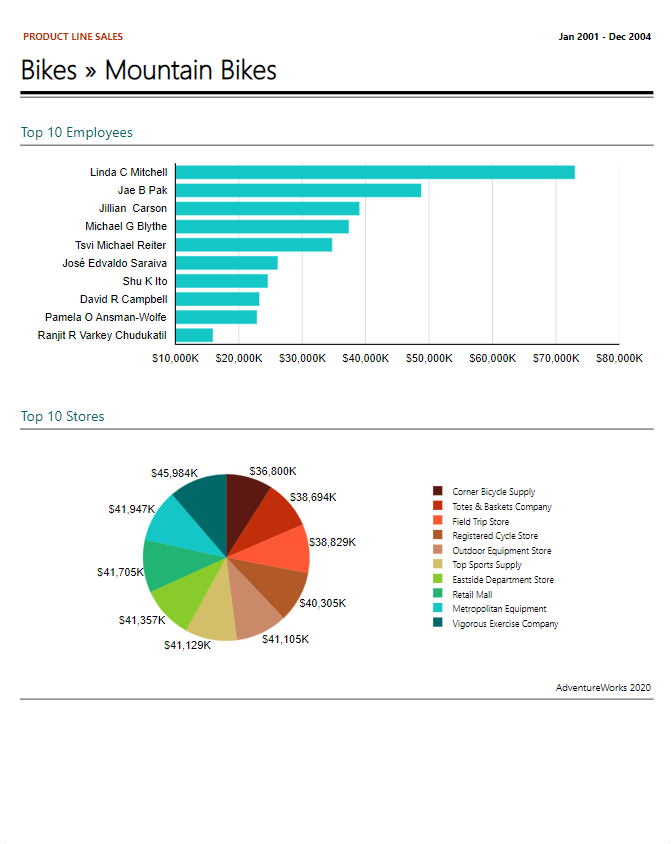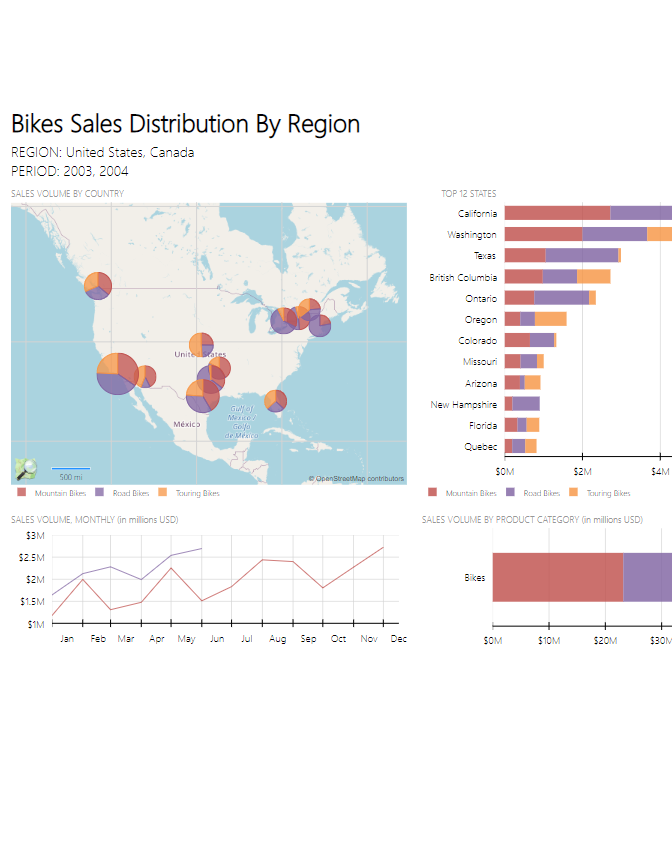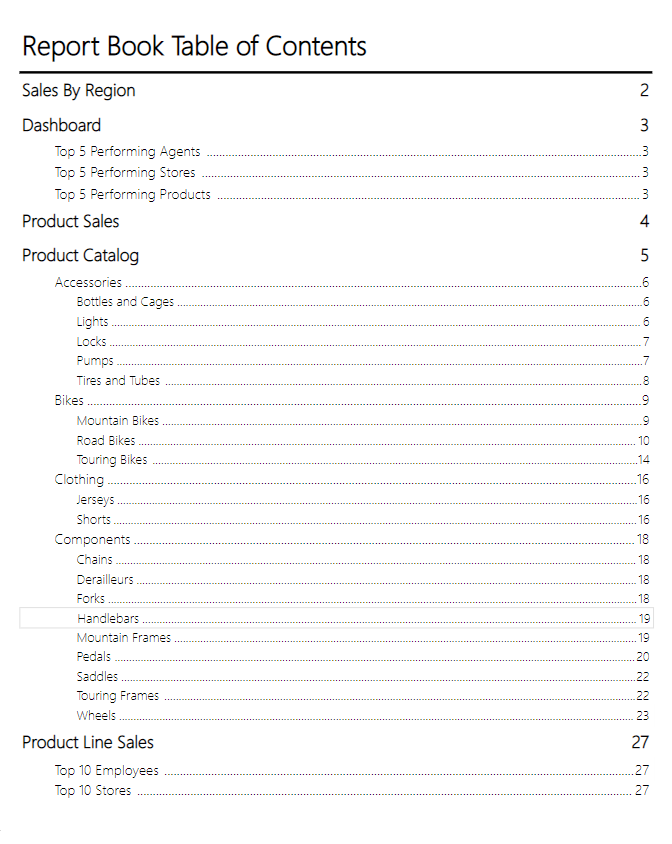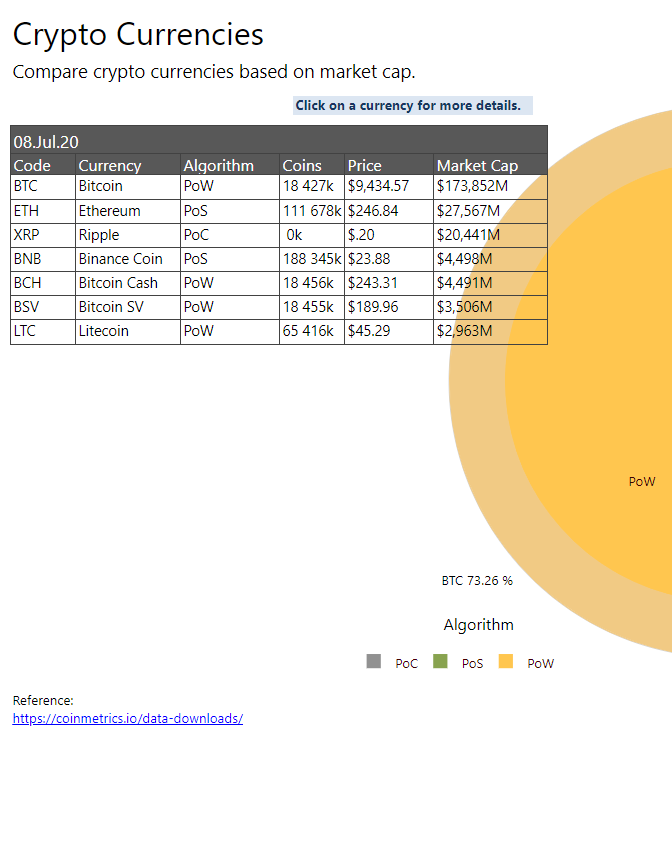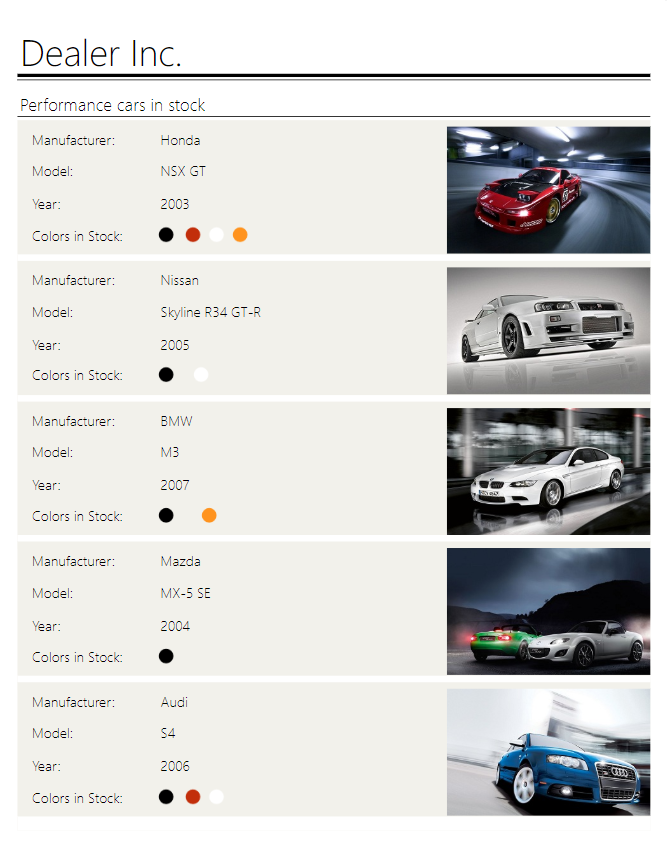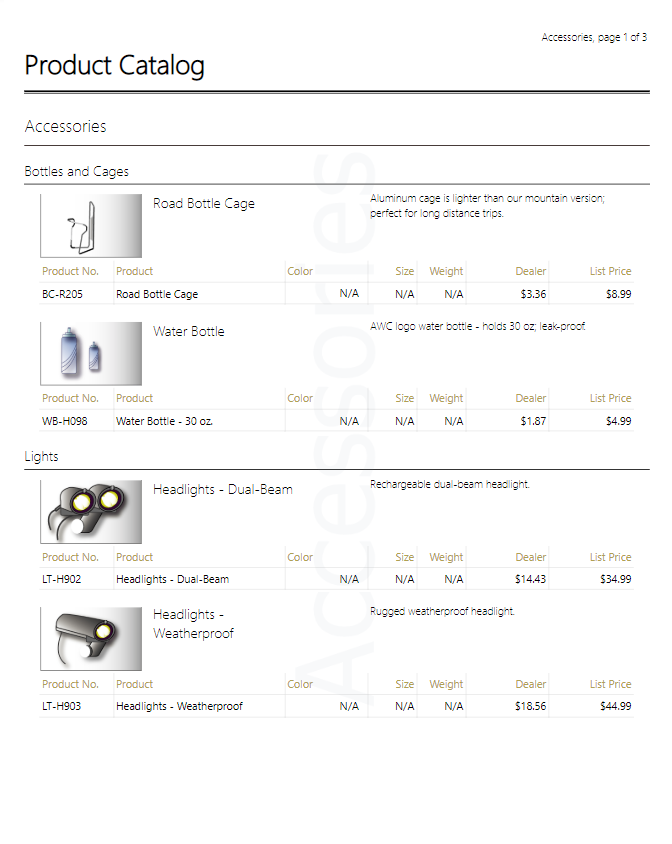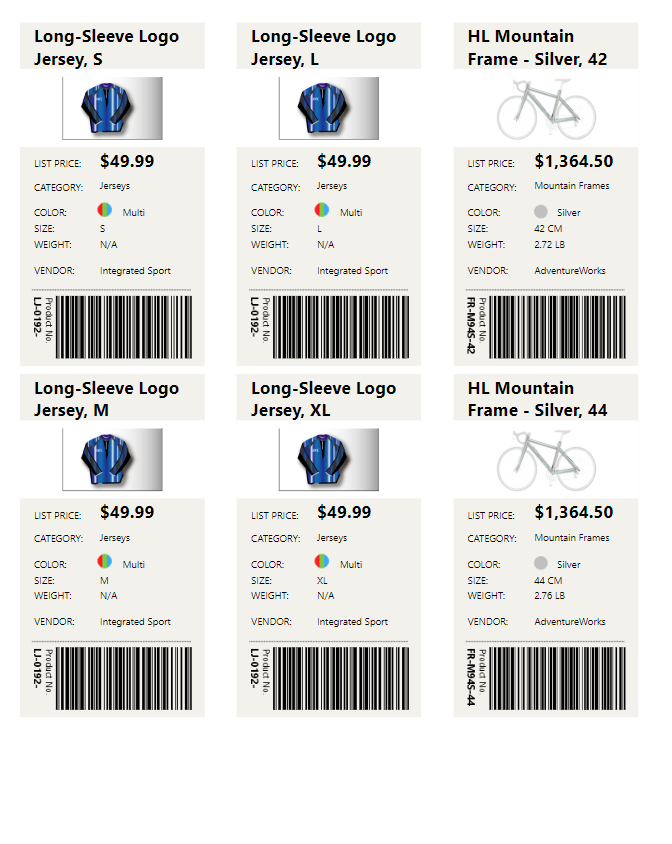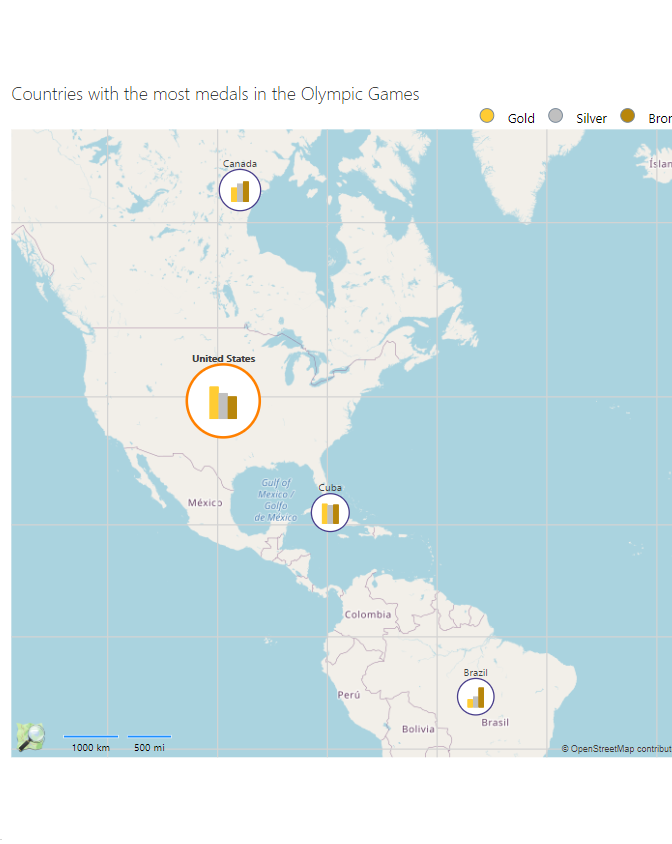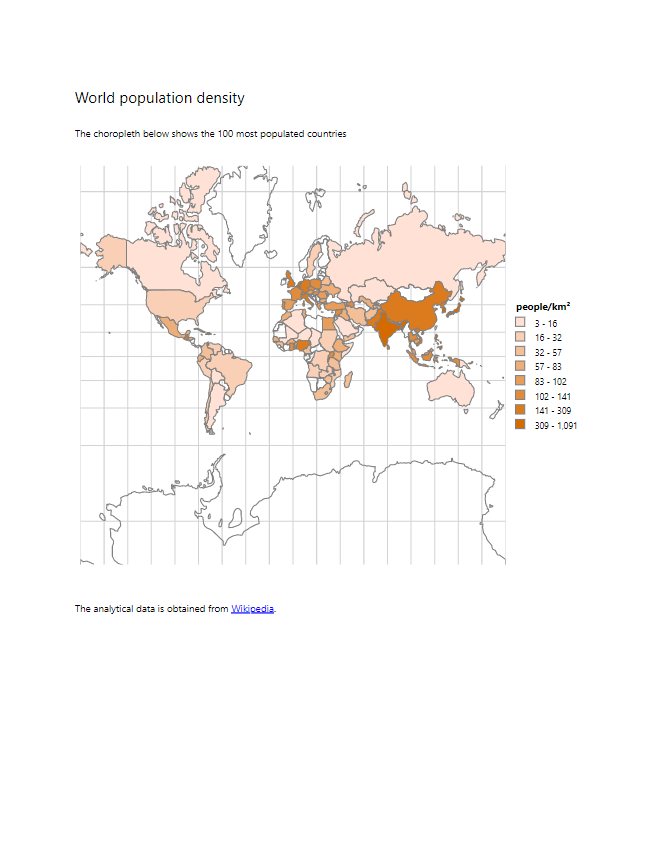 Not finding the help you need?